Hey, remember Christmas?
The magic of it? The sensation you got nightly seeing lit up houses in the crisp air? Holiday music? The extra cheer on everyone's faces? The anticipation of presents? The anticipation of it all?
It's December 26th…and now we couldn't give a fuck less.
It's over.
Here's your cab money, Santa. We'll call you the next time were wasted off of Christmas cheer.
I know it's our fault. We may have initiated it by texting you late at night, Christmas. We had that fun, light-hearted, flirty build up…
OFFICIAL TEXT TRANSCRIPT:
(Black Friday, November 25, 2011)
1-775-LUV-XMAS: wat u doin?

1-775-IAM-XMAS: Nothin, u?
1-775-LUV-XMAS: nothin, just standing in line outside of Best Buy. Maybe thinking of gettin a 55″ LCD Samsung for $25.
1-775-IAM-XMAS: Really? Hmmm…..wat r u wearing?
1-775-LUV-XMAS: Ya know…..red and green sweater.
1-775-IAM-XMAS: thats hawt.

1-775-LUV-XMAS: wanna cum over L8r?
1-775-IAM-XMAS: When?
1-775-LUV-XMAS: I dunno, Dec 24th? Maybe Dec 25th?
1-775-IAM-XMAS: Sounds good to me…
1-775-LUV-XMAS: Oh and don't 4get to bring…you know….presents

END OF TRANSCRIPT
Bam, just like that. Black Friday is the official, "oh shit, I'm gettin laid tonight" moment. You know it, Santa knows it. You can't stop smiling, getting anxious at the gifts you are going to give….and receive. Oh yeah, we all know where your yule log will be. You can't stop thinking about it. It's on like fucking Donkey Kong.
You may even have a follow up text session, confirming that it's gonna happen, but building the anticipation even more…
OFFICIAL TEXT TRANSCRIPT:
1-775-LUV-XMAS: Cant wait til u get hear.
1-775-LUV-XMAS: *heer
1-775-LUV-XMAS: *Here….fuck! stupid phone.
1-775-IAM-XMAS: lol
Me too. U should send a pic…ya know…a preview… ; )
1-775-LUV-XMAS: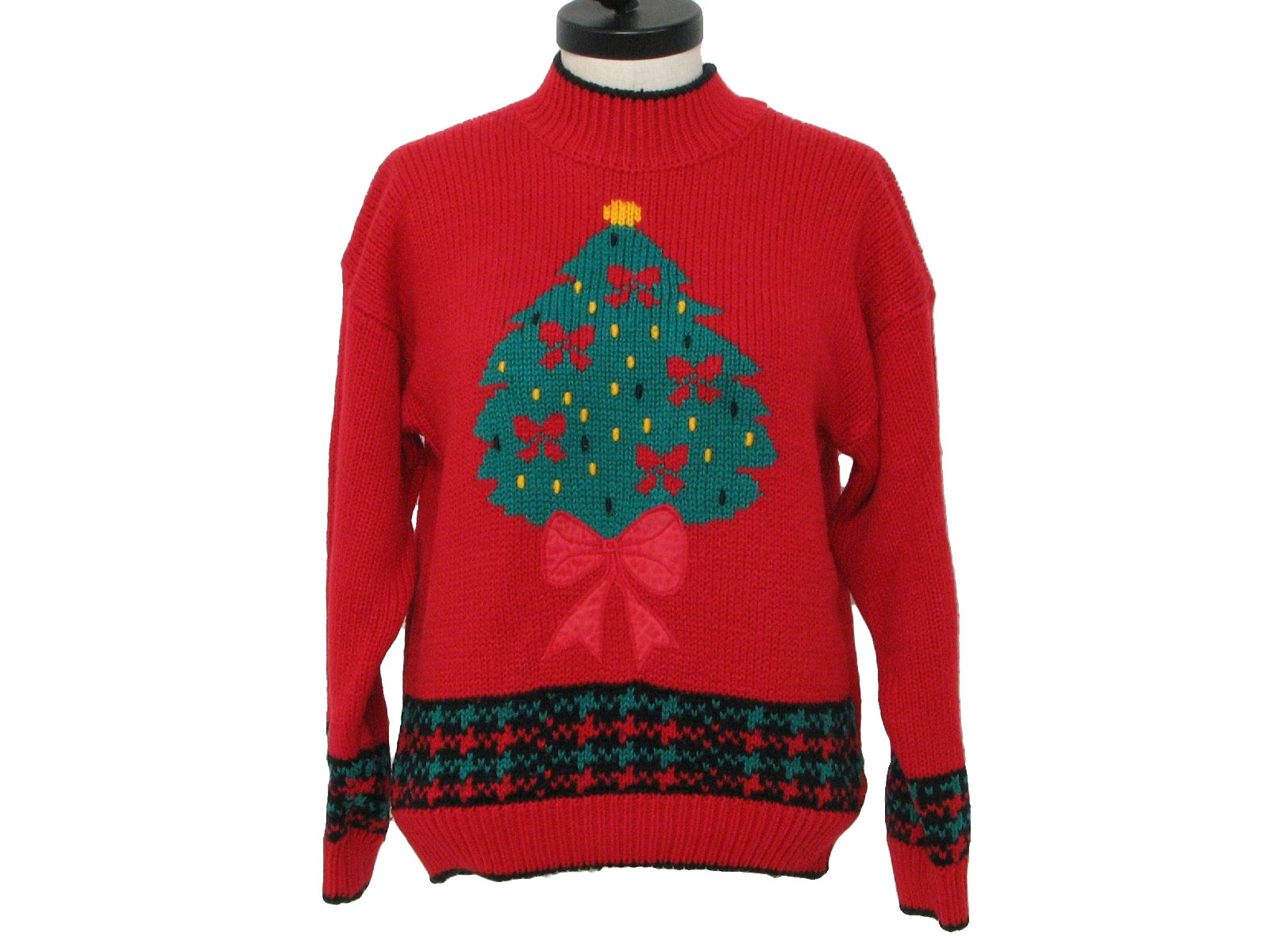 1-775-IAM-XMAS: Oh. damn gurl….I'm gona tear you up like wrappin paper.
1-775-LUV-XMAS: 2 bad u arent jewish…we could see each other earlier

1-775-IAM-XMAS: dont 4get to leave out milk & cookies.
END OF TEXT TRANSCRIPT
…and then after much anticipation and build up…Santa cums over. That's right. You even put on a movie like "Elf" or "A Christmas Story" to get you both in the mood. It's happening. We rip off the wrapping, you can't take it you need it so bad. The smell of cocoa and eggnog is all over both of your bodies. It's amazing. You even take pictures and video of it all because you have so much Christmas spirit between you both, you've been on the naughty list and now it's time to get your spanking.
THEN IT'S DONE.
We gave our presents. We received our presents.
The room is covered in tinsel. It's disgusting. It's in the rug, on the couch, we broke a few ornaments…and now Santa has to leave in a flash. In fact, you want him to leave as bad as he wants to exit.
Christmas is done.
We are done.
We don't even want to look at another Christmas movie, blog, song, card, lit up house. It's fucking over. I just want to sleep. No post-Christmas spooning either. It's December 26th, and I don't want to see you until at least the end of November, 2012. Don't text us at 3am, because it isn't happening. In fact, I deleted you on Facebook.
This is a once a year thing, St. Nick.
Now make your way out, we got this Easter Bunny character hopping over soon….